Our Covenant with you
Is all about our word as our bond. Good advice, vetted techniques, and the ability and willingness to explain all of the "why's" so that you truly get the most out of your gear, your training, and your time.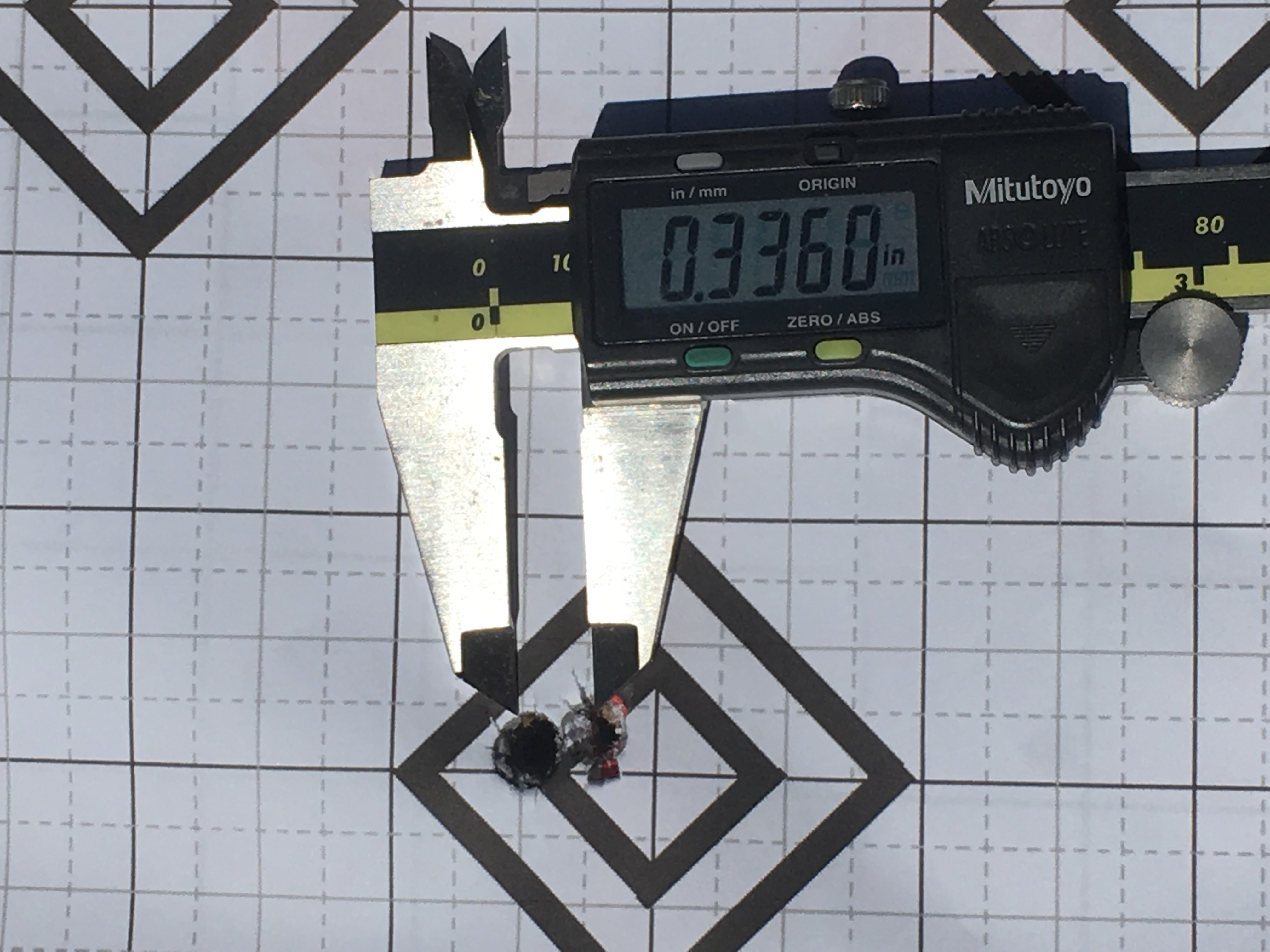 Next Steps...
We are currently accepting new work, but expect longer turnaround times. Please direct inquiries via phone or email per our contact page. Using the contact form may delay response time, as contact form inquiries are batch processed.